Why Work With TheCyberDelta?
Know the benefits of working with us
Impact
As a team member you will be working on production ready platforms, thus making higher impact in the organisation.

Drashta, Editor
Recognitions
Working with thecyberdelta organization is totally worth it. It increases my communication skills while working as a team in cyber Delta.They provide us a Production platform where I can showcase my talent as a Author. My Article was published at front-page of Cyber Delta which I shared with my friend and relative recieving appreciation from them was just an awsome part .They provide me with the Certificate of internship which really helpful in improving my C.V and Resume to apply for Intenships and Jobs

Tanishq, Team member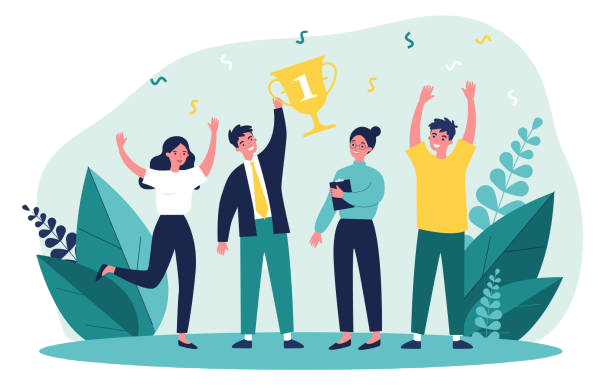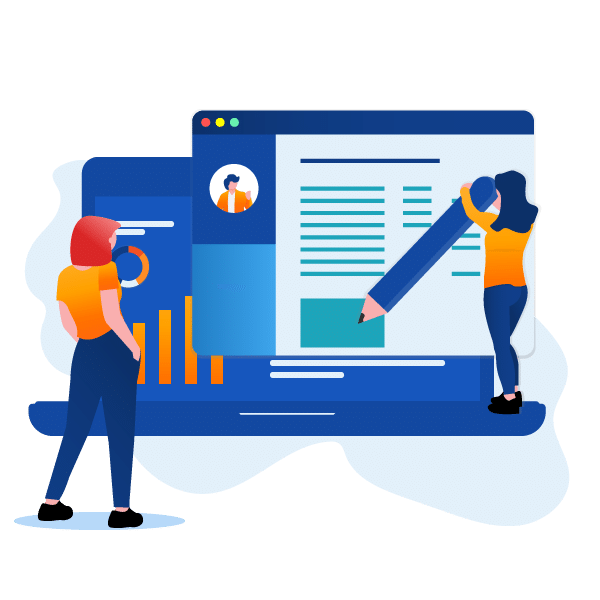 Industry Experience
TheCyberDelta has very friendly and welcoming atmosphere, they bestowed a creative approach to gain more knowledge in cybersecurity, hacking and other tech related fields and provided authentic projects to work on . TheCyberDelta not only helped me to culminate my knowledge and skills but also helped me with community development

Shivangi, Author
Social & Network Growth
I have come across a lot of like minded people from around the country. At TheCyberDelta we meet new people and exchange cultures. My position at TheCyberDelta doesn't only help me culminate my skills but it also provides social development. As one of the best quote says your Network is Net Worth

Eashan, Author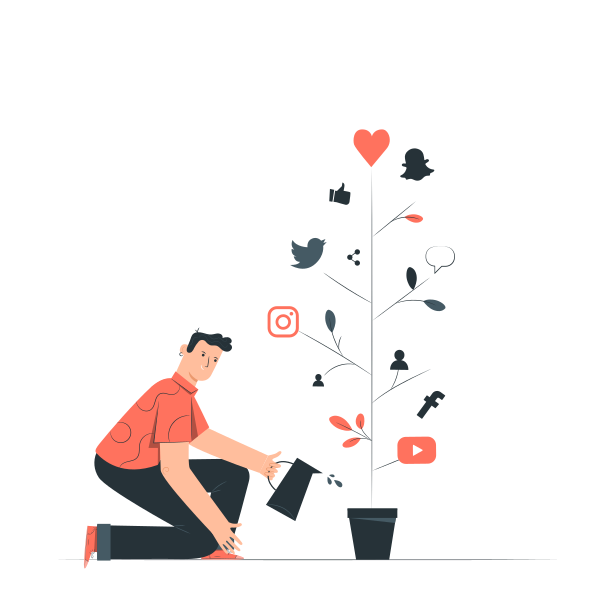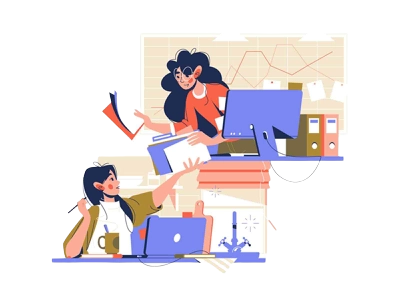 Work Atmosphere
The whole team is very accepting and welcoming. The interactions are all light hearted and very much helpful at all times. Deadlines are structured so the work is never too much. There is no pressure to just be doing things, and one is free to learn and explore new topics every chance they get.

Apoorva, Author
What Positions TheCyberDelta offers?
The descriptive list of all the positions open in TCD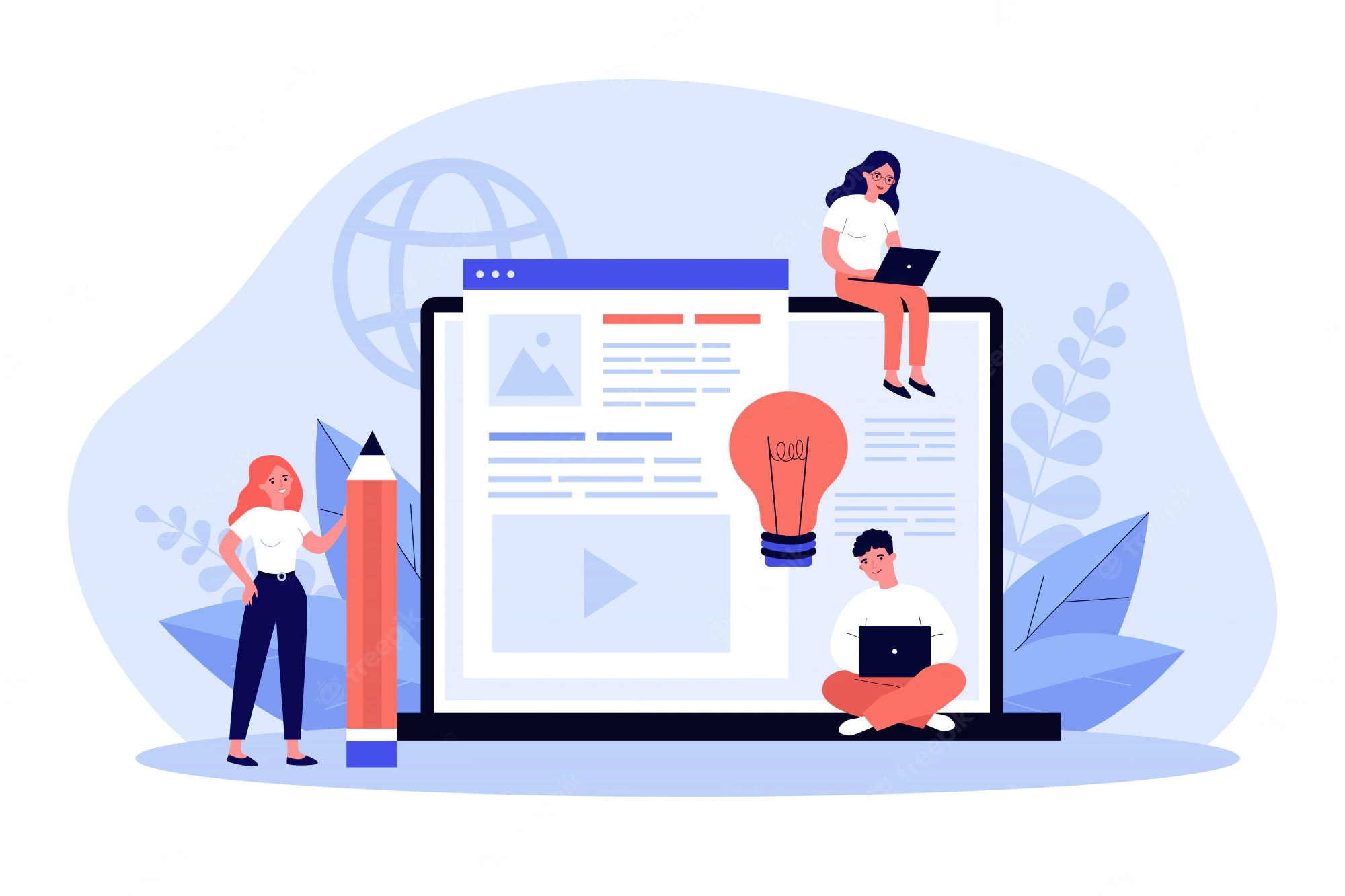 Content Writer
As a content writer you will be documenting the teams process and writing on various topics along with helping team managers for content on a page.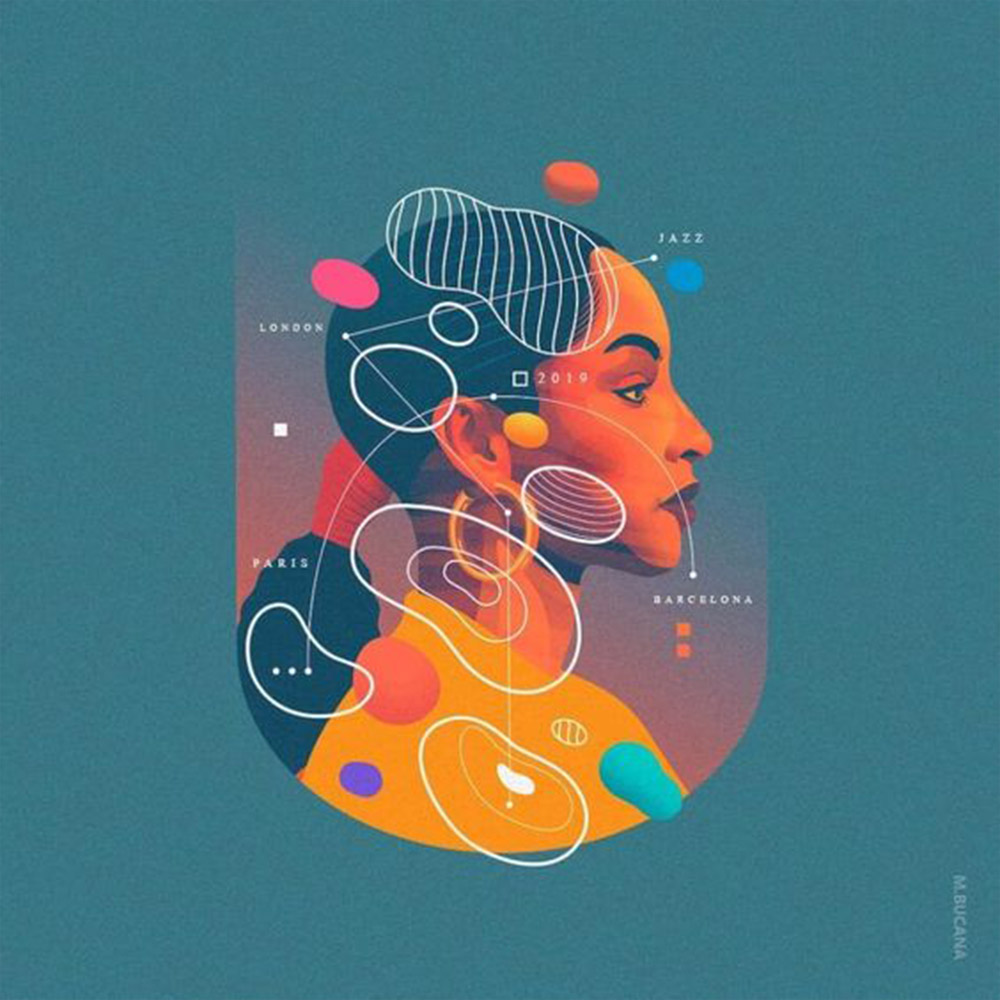 Graphics Designer
You will be designing the various graphics to go on the site and social handles, deciding the most suitable colour palettes, Front-End developers can apply too.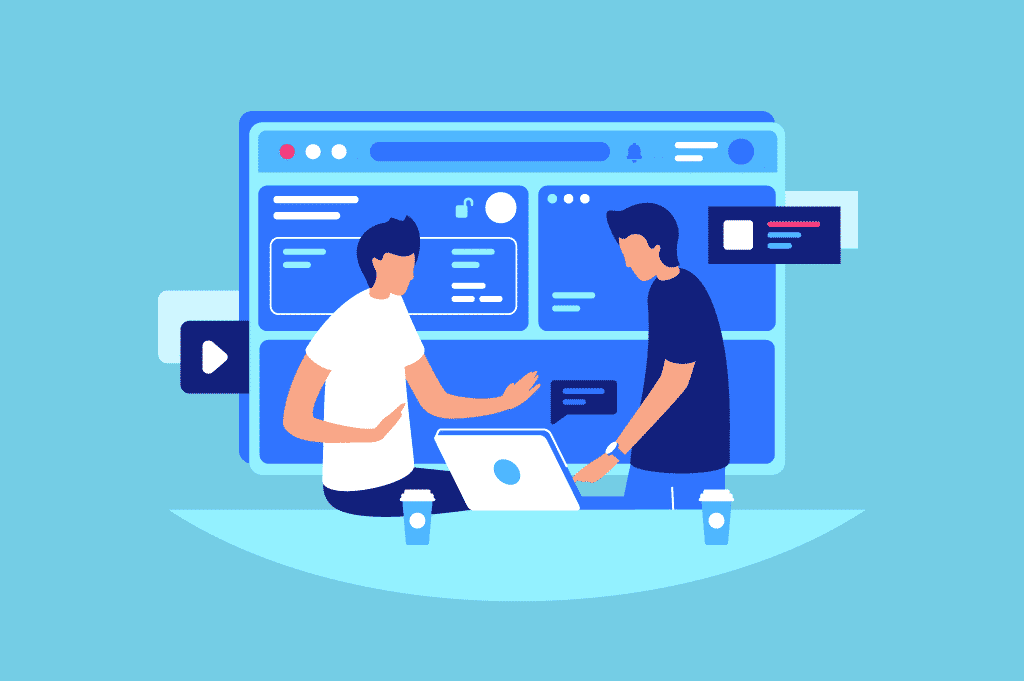 Product Developer
You will be developing the flow of a page and the content to go on this, after your design and concept completion the graphics designers and content writers will help you.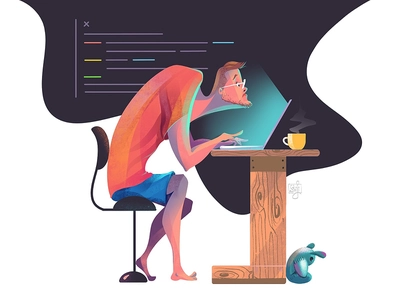 Programmer
You will be coding the various projects assigned to you, either making GUI or command line softwares and handling the backend of various projects.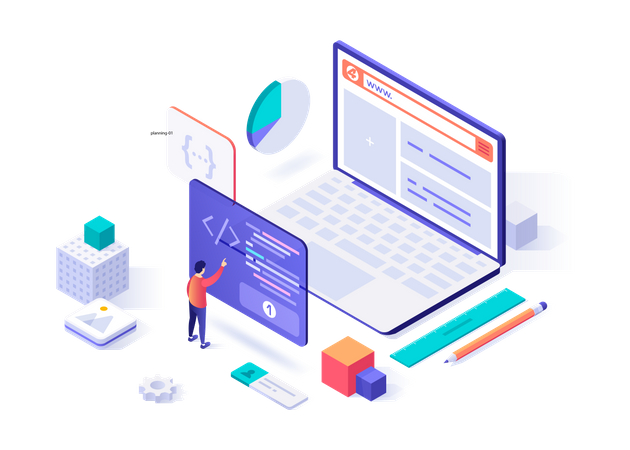 Web-Developer
You will be designing and developing sites for various projects and also maintaining the current sites under TCD domains.
Out-reach
You will be responsible for the growth and partnerships with other sites of the same domain of work and also establish good relations with our sponsors.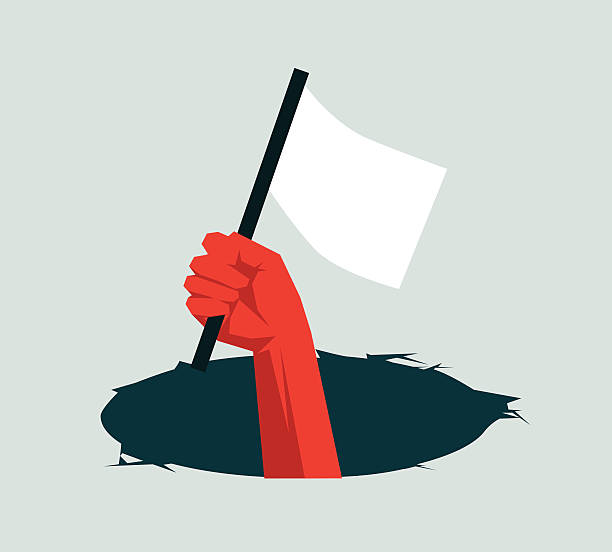 CTF Challenge Designer
You will be designing and developing the machines and challenges for a successful CTF competition and looking the backend of the CTF platform of TCD.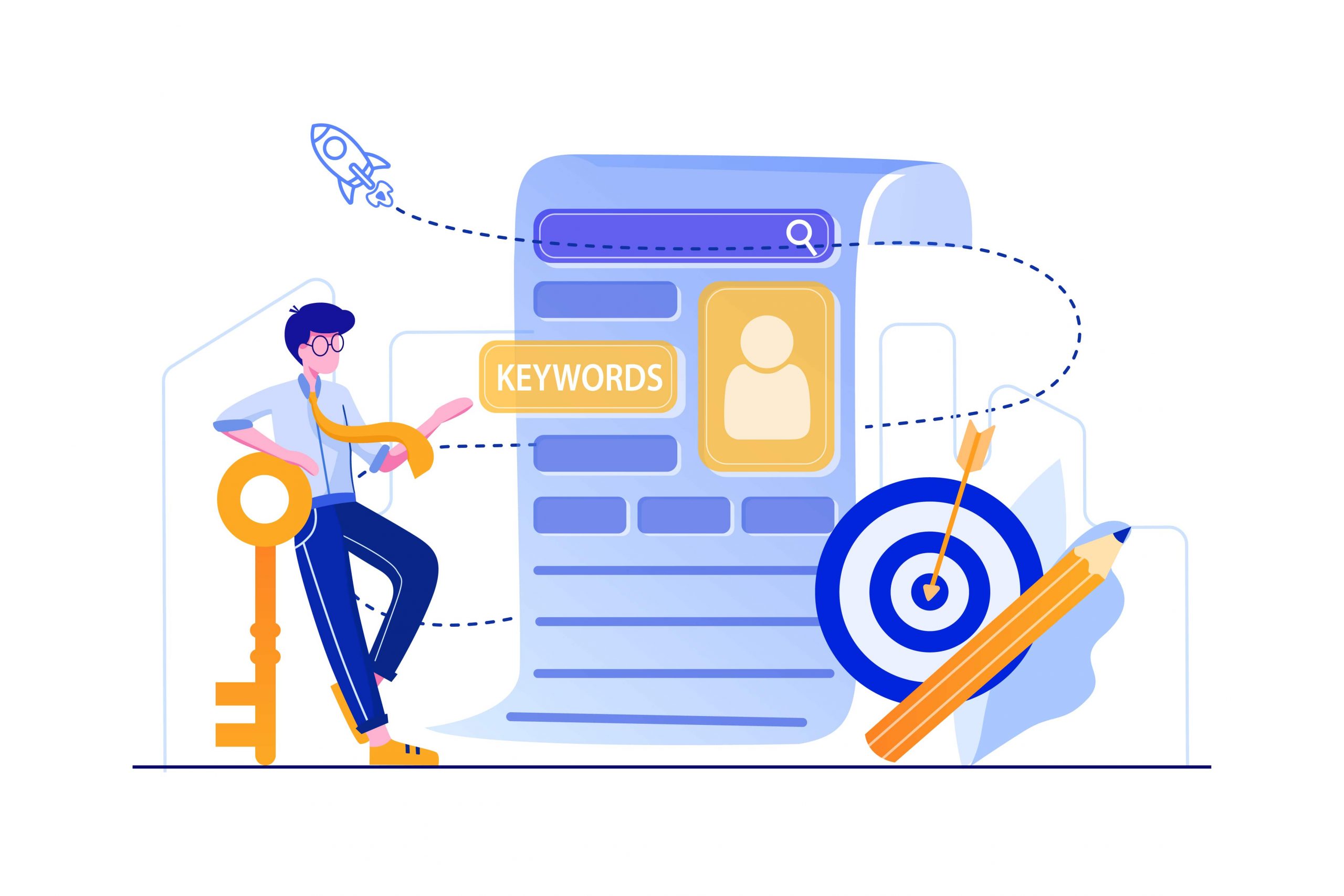 Keyword Researcher
You will be researching about the most trending computer topics and list them so the authors can write on them, you will also research about the tag for social handles.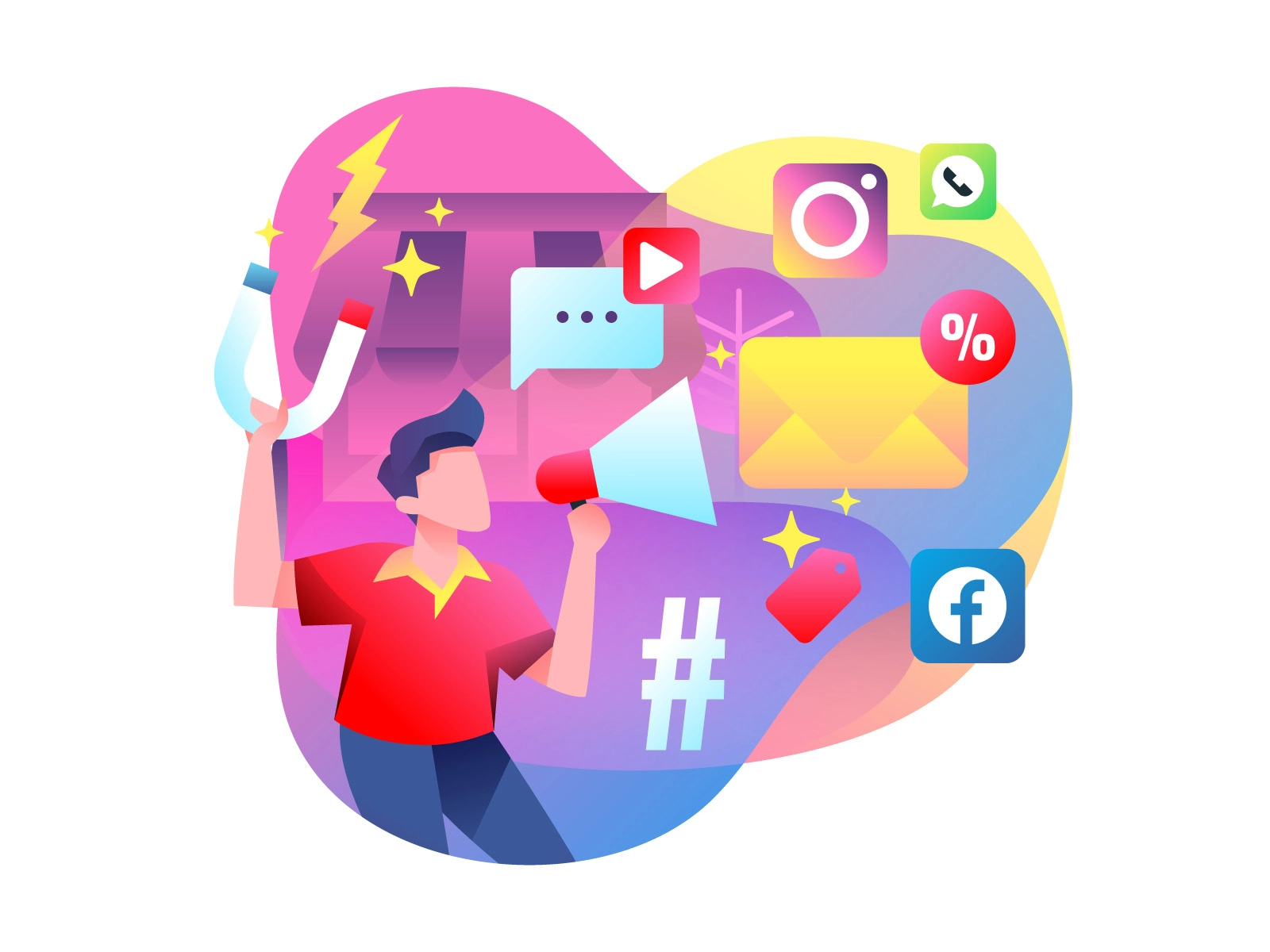 You will be designing and looking after the SEO of various TCD social handles and working in collaboration with Graphics designers to make the suitable posts and grow the handles.
Didn't Find your skills mentioned above?
Just Mention your skills in the form and we will catch you up!
Frequently Asked Questions (FAQs)
Answers to few most asked questions
No, the team members are considered as volunteers and we are able to pay in knowledge and experience only.
You will be working with a large team and your profile will be promoted in the contributors page for life. You will also experience corporate life.
This internship will be of 1 month and at max you will be working 2 hours on daily basis for 5 days a week.
It most certainly will not. We will take care you manage TCD along with your studies and take away a lot of knowledge.
Everything counts as an experience, and no experience is bad experience in our opinion. Open source organisation are highly value in todays era.